Our Products
KUJOEVA Technologies is a software services provider, offers end to end IT services from strategic planning, development, testing and training. KUJOEVA provides customized solutions based on an assessment of each client's needs.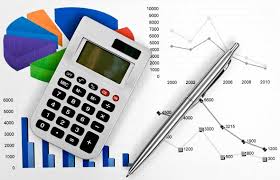 BFSI
Bank Asset Management System
KUJOEVA's Dashboard for Banks solution help you create dashboards and score cards to get an accurate picture of your bank's operation and financial health. It helps you drill down to identify gaps, causes, and remedial measure s. KUJOEVA's Dashboard framework captures Key Performance Indicator (KPI) and operation metrics that drive your growth, profitability. The framework consolidates data from different sources – core systems, Web applications, external feeds and legacy systems. It then transforms and segments the data based on predefined key indicators- giving you easy-to-use, comprehensive banking performance assessment and management Dashboards with trends and scenario analysis capabilities.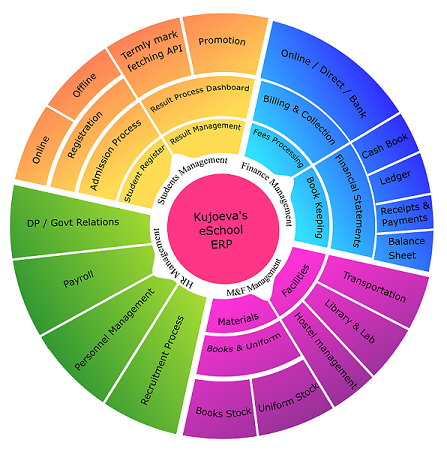 eSchool ERP V4.5
School College Management System
School Management Software is an ERP multi user friendly Software. eSchool currently include many modules. Students Management Process (SMP) module is designed to manage student's activities and performance on enrolment till he/she leaves the Institution. Students Registration Process, Students Admission Process, Students fees Process, Students Result Process, Progress Card Generation, Promotion etc are sub modules of SMP. Finance Management Process (FMP) module meets the complete process of Accounting and Balancing of the Institution's Accounts.Our new version of eSchool has facilities to trace the where about of a student by parents and school authorities (available only on special request).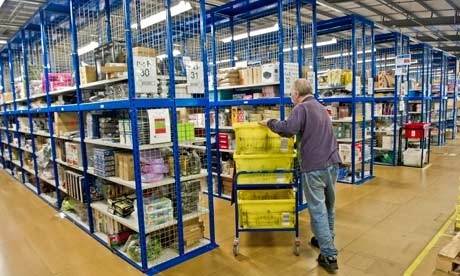 eWarehouse V2.5
Warehouse Management System
The Warehouse Management System is a multi-user client server application with many moudles independent and interrelated. The system is designed and developed for managing stock of any Organization. This software has different modules to manage Purchase, Stock and Delivery/Sales. The system has facilities to set up minimum/maximum level control and alert when the limit reaches the level defined. The stock control module generate MIS reports from time to time to control the purchase and delivery. The software is fully customizable and remove or add any functions which may require by the organization./ This is very useful for any Trading/whole-sale Organization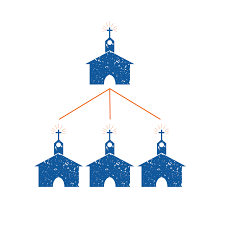 eChurch V4.5
Church Management System
eChurch is a very user friendly Software with all functions of the Church Administration having easy access of Edavaka Register, Mamodisa Register, Marriage Register, Death Register, Membership dues Register. The Accounts module includes generation/printing Daybook, Cash Book, Ledger, Trial Balance, Income and expenditure, Receipts and payments and Balance sheet on any particular point of time.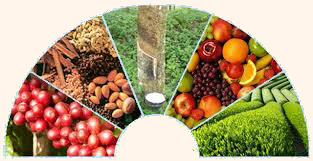 ePlantation V3.5
Plantation Management
Plantation Management Software is an ERP multi user software. This software has many modules to manage and administer Labour productivity, Procurement of Yield, Smoke room Processing, Stores, Sales and Accounting. This software is very beneficial to small and medium /large scale estates of Rubber, Tea, Coffee, Cardamom etc.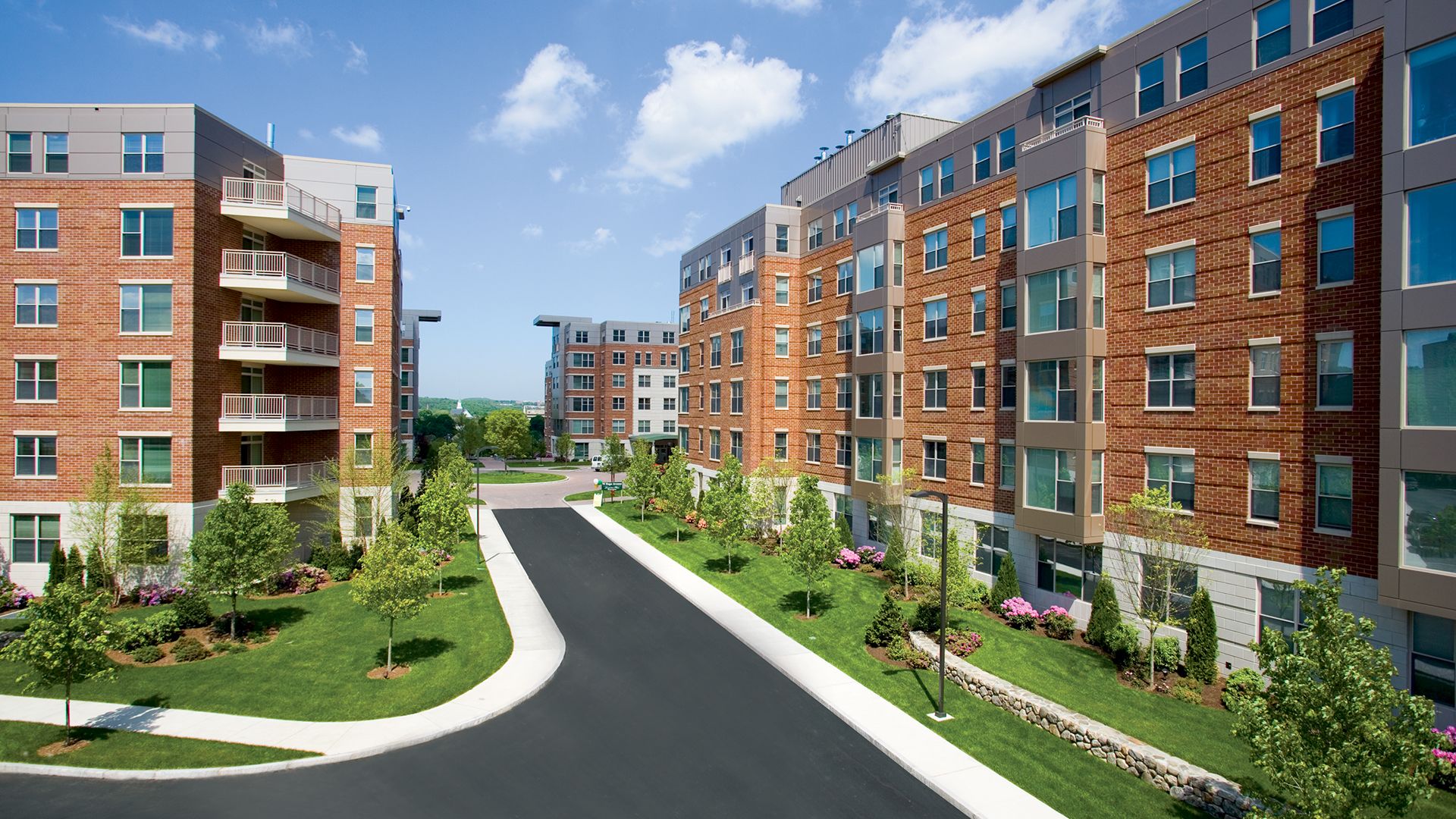 eAppartment V2.5
Appartment Management System
Apartment Management Software has different modules to manage the owners and Tenants information and their monthly/yearly dues to the Association. The system has facilities to generate automatically the monthly/yearly dues and keep balancing of each item. The Finance Management module has full accounting moudle to register receipts and payments and generate reports of Cashbook, Daybook, Ledger, Receipts and payments and Balance sheet.